Brake Calipers for Sale
All too often, auto mechanics and technicians have to contend with cheaply-made and low-quality brake calipers that have flooded the market. These calipers not only compromise your reputation as a mechanic, but are also a safety hazard to your clients' vehicles. As such, you should always work with a trustworthy auto parts supplier to ensure the repairs you do are reliable, durable, and long lasting.
AutoPartsExpert.com has the best brake calipers for sale for a wide range of different vehicle makes and models. We also stock and sell caliper tools to enable you to install the parts easily and efficiently — count on us for all your brake caliper replacement part needs!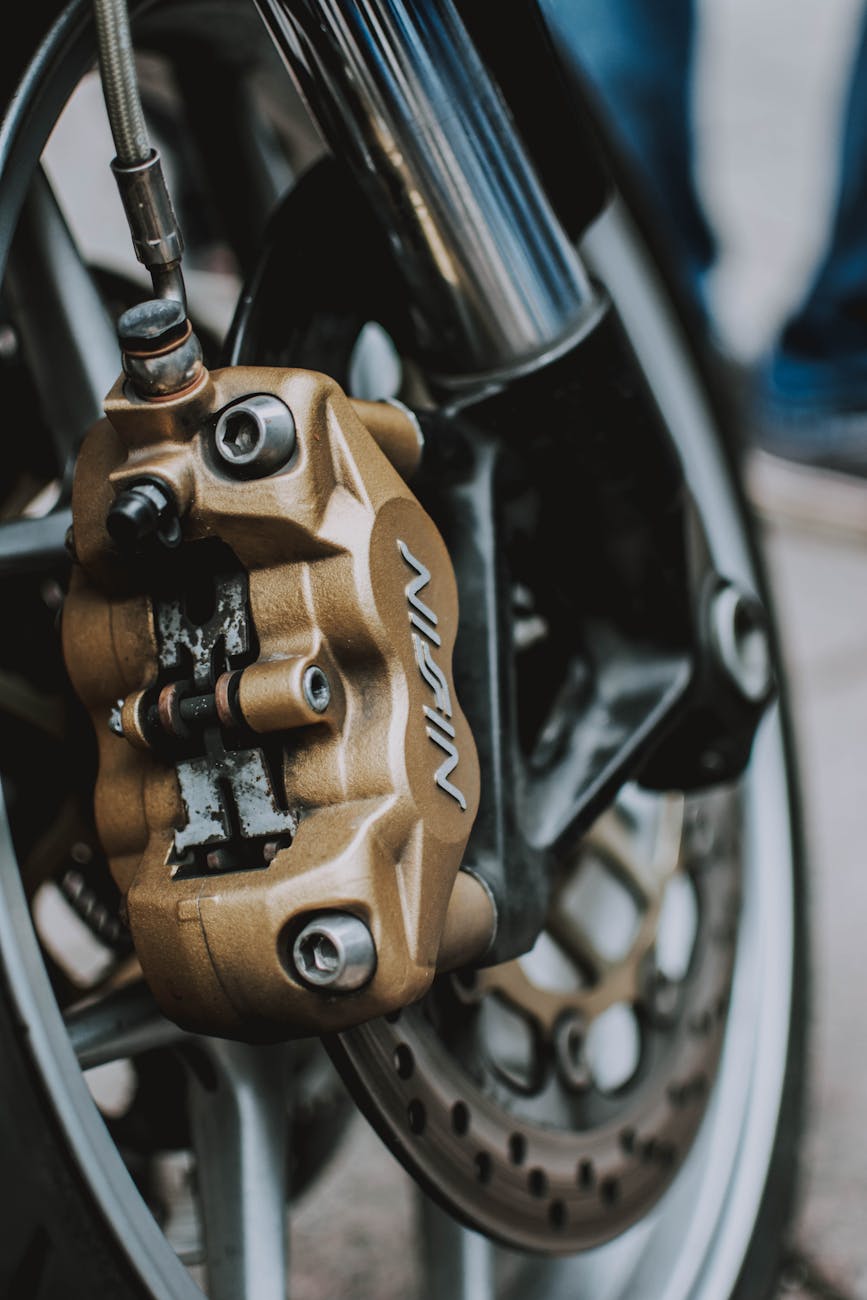 Shop Calipers Online
Our online services are designed to help you quickly browse brake calipers for sale and place your order. You can shop on your own schedule and receive the auto parts you need through prompt same-day in-store pickup. Not only that, but you'll also have access to our catalogue which features accurate product information, so you can choose suitable parts based on the vehicle's specifications and other requirements.
Whether you need front or rear brake calipers, you can buy the products you need at our online store. Our same-day pickup across Pennsylvania and New Jersey offers you convenience and helps you save time and money, allowing you to move on to the next job quickly and efficiently.
Local Brake Calipers
As a mechanic, you want to work with an auto parts source who has locally-available brake calipers for a wide array of vehicle models. At AutoPartsExpert.com, we have diversified our service area to ensure local mechanics across the region have access to the brake calipers they need without traveling too far. In fact, our company serves the greater Philadelphia area as well as the South Jersey and Central Jersey regions. When you shop with us for front and rear brake calipers, you can be sure we have the local products in stock to help you complete the job on time and on budget.
Areas We Serve
As a leading auto parts supplier, we are committed to helping mechanics throughout PA and NJ access our high-quality products. We are continuously striving to widen our geographical coverage, serving the greater Philadelphia area, South Jersey, and Central Jersey. When you're shopping for quality brake calipers, local brakes for sale, or brake rotor parts to replace the old, outdated, or damaged ones on your customers' vehicles, simply browse our website and order the right part for the job.
What Makes Us Different?
At AutoPartsExpert.com, we differentiate ourselves from our competitors by stocking high-quality yet affordable brake calipers for sale. Our knowledgeable and experienced team of experts understand that mechanics, auto technicians, DIY-ers, and side hustler mechanics all need their auto parts ASAP to provide speedy repairs; we have the inventory on hand to ensure you get your part today, allowing you to fix your customers' vehicles swiftly and efficiently.
Most of our 2,100 dedicated employees are experts in auto parts distribution and are ASE certified to and can competently provide advice and guidance on a wide range of auto repairs. Aside from calipers, we also feature a variety of other auto parts, like caliper tools, brake pads, air filters, exhaust parts, auto electrical parts, and more, so you can easily find everything you need in one place.
Place Your Order Today!
If you're looking for a company with the best reliable and high-quality brake calipers for sale, work with AutoPartsExpert.com. We make it easy for you to find and buy the parts you need in Pennsylvania and New Jersey, with same-day pickup options so you can serve your customers efficiently. Place your order today for quality auto parts at reasonable prices!