Brakes for Sale Online
As a mechanic or automotive technician, you already know that brakes are one of the most important safety features of any vehicle, so doesn't it make sense to purchase high-quality brake pads and brake shoes from a supplier you can trust? At AutoPartsExpert.com, we provide the best brakes for sale online for shops and service centers in the Pennsylvania and New Jersey areas. With same-day pickup service options available for all our products, we are the leading supplier of all brake-related replacements parts and components throughout the region.
Whether you're in South Jersey, Central Jersey, or the Greater Philadelphia area, we're right in your backyard, providing affordable solutions for all of your brake replacement needs. We have an impressive range of front brake pads and rear brake pads for sale — all in stock and available to buy for countless vehicle makes, models, and years.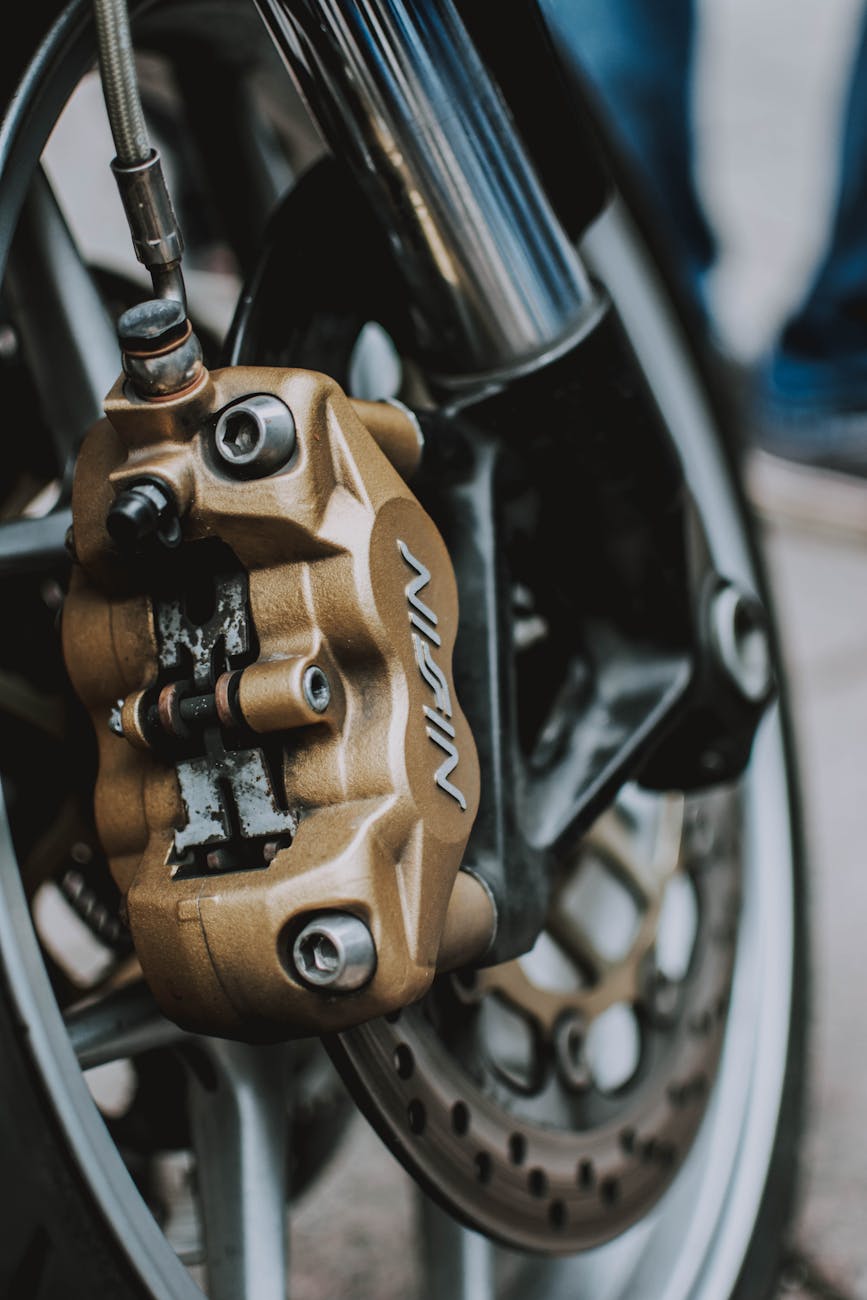 Local Auto Brake Parts
We know how vital it is to have access to a full range of both rear brake pads and front brake pads. Our local warehouses feature an immense range of in-stock auto parts that simply isn't available anywhere else in the areas that we serve.
Time is money when it comes to auto repair, and it's important to keep customers happy by providing the shortest turnaround times possible. That's why we stock replacements for just about any car, truck, or motorcycle and have a dedicated team of over 2,100 employees working to ensure we can provide these products on short notice — all locally throughout the PA, and NJ areas.
Buy Replacement Brake Parts Online
AutoPartsExpert.com is the leading supplier of replacement brake parts near you. We have a wide range of stock that simply cannot be matched by our competition. With offerings from every major manufacturer, you'll never be short of brake replacement parts when you need them the most.
We don't just offer reliable front and rear brake pads from the industry's most-trusted manufacturers for sale — AutoPartsExpert.com also stocks a wide range of other replacement parts for vehicles that are guaranteed to satisfy all of your requirements, like car rotor parts and brake calipers for sale. We also provide same-day vehicle filter replacement parts across the PA and NJ region.
Place Your Order Today!
AutoPartsExpert.com is the leading provider of auto replacement parts in the South Jersey, Central Jersey, and Greater Philadelphia areas, and our team is always available to answer your queries regarding brake replacements.
Choosing our team enables you to access the best quality parts available in the auto repair industry with same-day in-store pickup services that simply cannot be matched by our competition. Place your order for affordable brake replacement parts today!